The IDHUS Institute is a technology consultancy and think tank, a centre for analysis, research and studies on Smart Cities and the development of new technologies and their impact on the development of society. Founded in 2019, our headquarters are located in Barcelona.
What we do
Our main activity is consulting on technology-based solutions for the development of Smart City services, as well as publishing analyses, dossiers, books and articles on the evolution of Smart Cities and their technological and social development within the Industry 4.0 paradigm. We also provide training and consultancy on Industry 4.0 technologies and participate in projects for the development and research of solutions applied to urban, social and economic development, facilitating and supporting the improvement of the quality of life and the development of society as a whole.
Our mission and objectives
Our mission is to collaborate in the development of our cities and support their transformation process into Smart Cities, providing ideas and solutions based on technologies such as Blockchain, IoT, Artificial Intelligence, Mobile Communications, VR, etc. and shaping the master lines of technological development that, through the cities we live in, move our society towards levels of knowledge, quality of life, scientific advances and social processes that are continuously transforming the world we live in.
Our logo and brand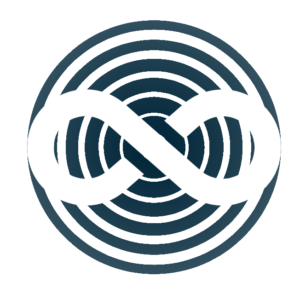 Our logo is a symbol of endless growth. Like each ring of a tree trunk that adds experience, knowledge and wisdom to its evolutionary process each year, the IDHUS shares this philosophy of continuous learning, constant change and growth, always expanding beyond our limits and comfort zone. The infinite of our logo symbolises the desire to go through each process we open, to complete the cycle of experience it brings us, to return to the centre and begin again.